Views on foreign student exchange in 2021-22 are mixed | Local News
2 min read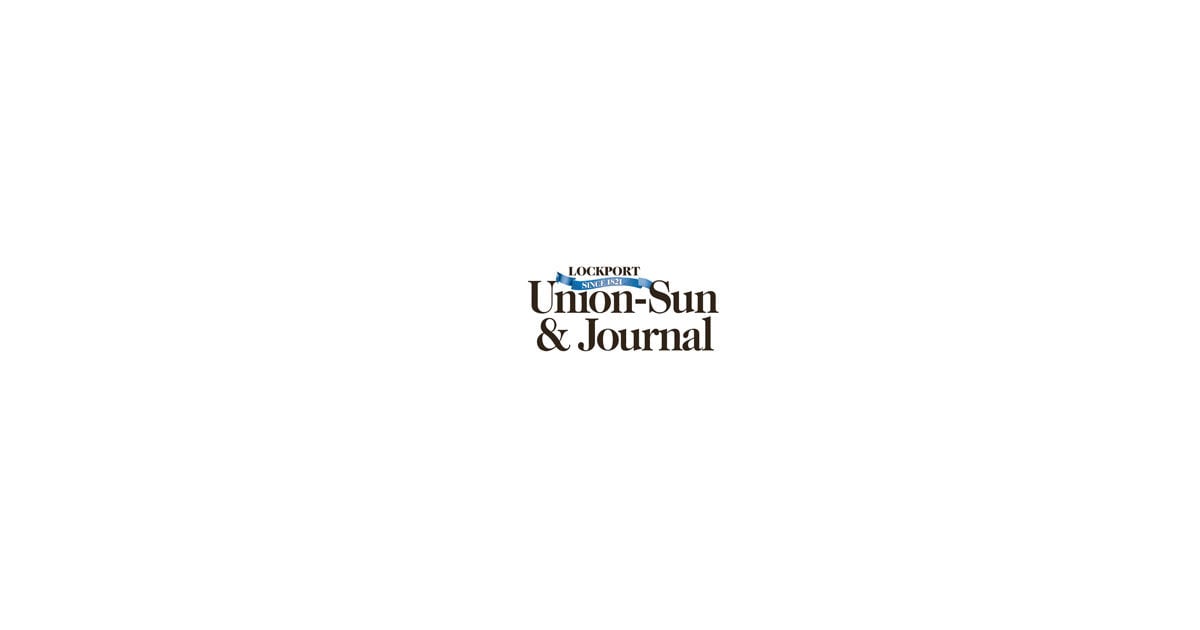 Foreign exchange programs have played a role in bringing understanding of different cultures to local schools, and in an ever more global world, the opportunity to build friendships across national boundaries is valued.
But, since the onset of the pandemic, for some school districts the goal of increasing diversity clashes with worries about inviting COVID-19 or its more contagious variants into the community.
A resident in the Starpoint district recently contacted the newspaper to express objections to the school board deciding to not accept exchange students in the upcoming school year.
Board president Mike Zimmerman said Starpoint trustees are in favor of the foreign exchange program and believe it is a source of enrichment for the district, but the board was advised that allowing a foreign student to enter district facilities could lead to the district losing its insurance.
"If something were to happen, if there were a remote chance of that happening — it wasn't a risk we felt we could take at this moment," Zimmerman said. "If one of our students gets sick, or a staff member or anyone else, and if they're going to file suit, or any number of things like that, then we wouldn't be covered, because we decided to bring that in."
The Newfane school district also is not accepting exchange students for the 2021-2022 school year, but according to Superintendent Mike Baumann, the reasoning isn't based on advice from the district's insurer, it was simply a common-sense decision made at the buildings level. 
"We've had our hands full as a district. Why add another student to that?," Baumann said.
So far the district has not fielded any requests from families seeking to host an exchange student next year, he added.
In the Royalton-Hartland district, Superintendent Hank Stopinski said administration and staff are very open to exchange students in the schools.
The only thing that would limit the district's ability to host foreign students is CDC or New York State regulations prohibiting exchange, he added.
"If we were approached and all the criteria were met, we'd have no reservations," Stopinski said. "But we don't know the Covid status around the world."
Roy-Hart hasn't had an exchange student for two years now, according to Stopinski. In years past, one or two students were hosted for a full school year.
Stopinski also noted that the school has not had an exchange student for two years now, but usually one or two students would be hosted for the year at Roy-Hart.
In the Barker district, no hosting requests have come in for the 2021-2022 year, according to Superintendent Jacob Reimer.
"If it came up, we'd look at it and see if we're allowed according to the state and the CDC," he said.