Note: Job openings toward the bottom of this article.
VERONA, Miss. (WTVA) – United Furniture has terminated all employees.
Workers learned of the news overnight via an electronic message. 
United has multiple facilities throughout north Mississippi and employed thousands of people.
It's been one of the region's biggest employers. It also did business as Lane Furniture.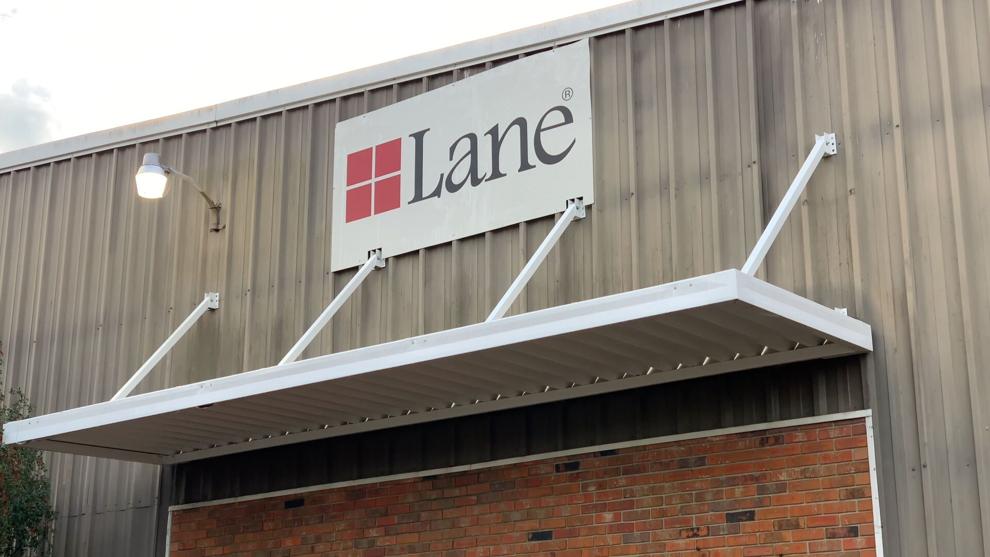 The following is a copy of the message to employees:
At the instruction of the Board of Directors of United Furniture Industries, Inc. and all subsidiaries (the "Company"), we regret to inform you that due to unforeseen business circumstances the Company has been forced to make the difficult decision to terminate the employment of all its employees, effective immediately, on Nov. 21, 2022, with the exception of over-the-road drivers that are out on delivery.
Your layoff from the Company is expected to be permanent and all benefits will be terminated immediately without provision of COBRA.
Over-the-road drivers that are out on delivery will be paid for the balance of the week. Whether or not you have completed your delivery, please immediately return equipment, inventory, and delivery documents for those deliveries that have been completed to one of the following locations: Winston-Salem, NC, Verona, MS, or Victorville, CA location. To be clear, do not complete any additional deliveries.
We regret that this difficult and unexpected situation has made this necessary. Additional information will be provided shortly. Thank you for your service and dedication. 
The Community Development Foundation announced it's partnered with Itawamba Community College (ICC) and Three Rivers to host a job fair on Tuesday, Nov. 29 at ICC Belden from 8 a.m. to 5 p.m.
Aberdeen is hosting a job fair on Dec. 1 from 12-4 p.m. at the Parks & Rec. gym.
Open the links below to learn more about job openings in north Mississippi.
WTVA reporter Craig Ford spoke with employees Tuesday morning at the Nettleton campus.
"Well, long as I got my CDLs, if my health stays good, I can get another job," now-former employee Thomas Gray said.
"It's terrible, man, but it's alright. I'll find some work somewhere," now-former employee Horace Petty said Tuesday morning.
Employees later received the following update Tuesday afternoon:
As soon as the property manager can provide a safe and orderly process for former employees to come and gather their belongings they will do so. We are not certain of the time frame for this but will communicate proactively. Thank you.
The CREATE Foundation is planning to distribute funds to former employees to help them through the holidays.