The South Middleton School Board recently rejected a motion to subscribe to the Thought Exchange online survey platform.
The board voted 8-1 against a motion to spend $6,000 in the current fiscal year and $6,000 next fiscal year to cover the subscription period of Jan. 1 through Dec. 31, 2021.
Thought Exchange allows school districts to field questions to certain groups or to the broader community. Participants can anonymously submit as many thoughts and ideas as they desire and they can rate the thoughts of others.
The more the public participates, the more the input is read and evaluated until the most valued thoughts emerge, providing insight for the school district to consider.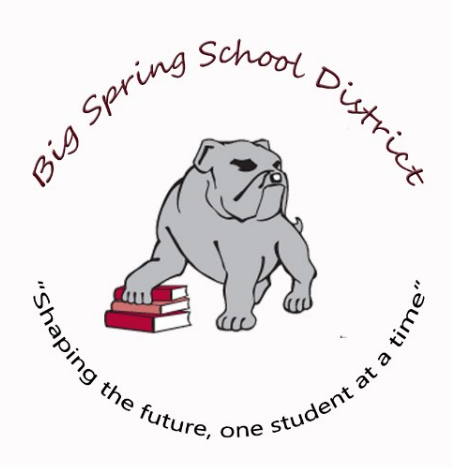 South Middleton used the platform on a trial basis over the summer to evaluate in-person vs. remote learning options for elementary school students.
Like other districts across Pennsylvania, South Middleton used the summer months to prepare a health and safety plan in response to COVID-19 that included a range of instructional options from totally in-person to fully remote to a hybrid model that combines elements of both.
The trial run generated 1,300 thoughts and ideas from 1,200 people that yielded 73,000 reviews and ratings, Superintendent Matthew Strine told board members prior to their vote during the Dec. 14 regular meeting.