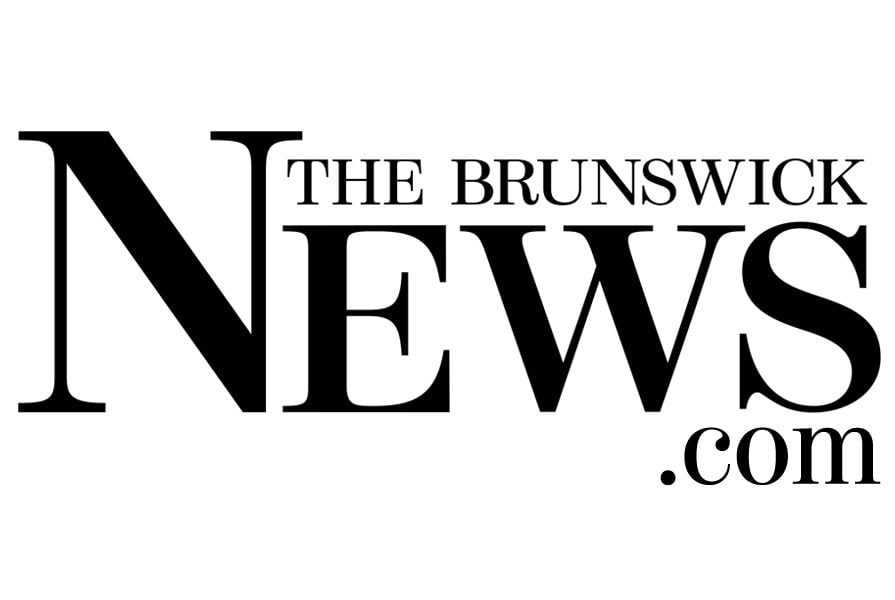 School board approves purchase of online program, SRO vehicles | Local News
The Glynn County Board of Education approved the use of federal funds to purchase a formative assessment program that will enhance Google Classroom technology.
The school board voted 6-0 at its monthly meeting Tuesday to buy a Pear Deck program. The district will spend $133,650 over three years using money provided through the Coronavirus Aid, Relief, and Economic Security Act, or CARES Act.
The board also approved the purchase of 12 new vehicles for the district's resources officers. Board members approved the $436,404 purchase 5-1, with school board member Mike Hulsey voting no.
The SRO fleet is old, said Andrea Preston, assistant superintendent of finances, before the vote.
"We're repairing most of those cars left and right," she said. "They're anywhere from 2006 to 2011 vehicles, and we wanted to surplus the older ones and buy 12 new ones for our staff."
The new cars are 2021 Ford Explorers that will be purchased through a statewide contract.
Hulsey said he appreciates the work that SROs do but he felt there is a more efficient way to spend the money.
"I'm not going to vote for half a million dollars for Explorers for the police," he said.
In other business, school board member John Madala shared that the school board's attorney reviewed a list of concerns brought to them that included policies some claimed are illegal that the school system is enforcing during the pandemic.
"We got our lawyers to review it — meaning (Andrew Lakin) and the state," Madala said. "From the advice of them, there's nothing that we're doing illegal and nothing that we're doing wrong."
Wanda Shue, employment staffing manager for school system, announced the five finalists in the county's Teacher of the Year competition for 2022-2023.
The finalists will move into the next level of judging, and one will be selected as the Glynn County Teacher of the Year and named during a ceremony in November.
They are Erica Grady at Brunswick High, Paige Browning at Glynn Academy, Melanie Weese at Jane Macon Middle School, Margaret Mimbs at Oglethorpe Point Elementary and Gabriella Benton at Sterling Elementary.
The board also unanimously approved:
• Placing a new authorized signature policy on the table for 30 days.
• A worker's compensation case that was discussed during an executive session at the work session Oct. 7.