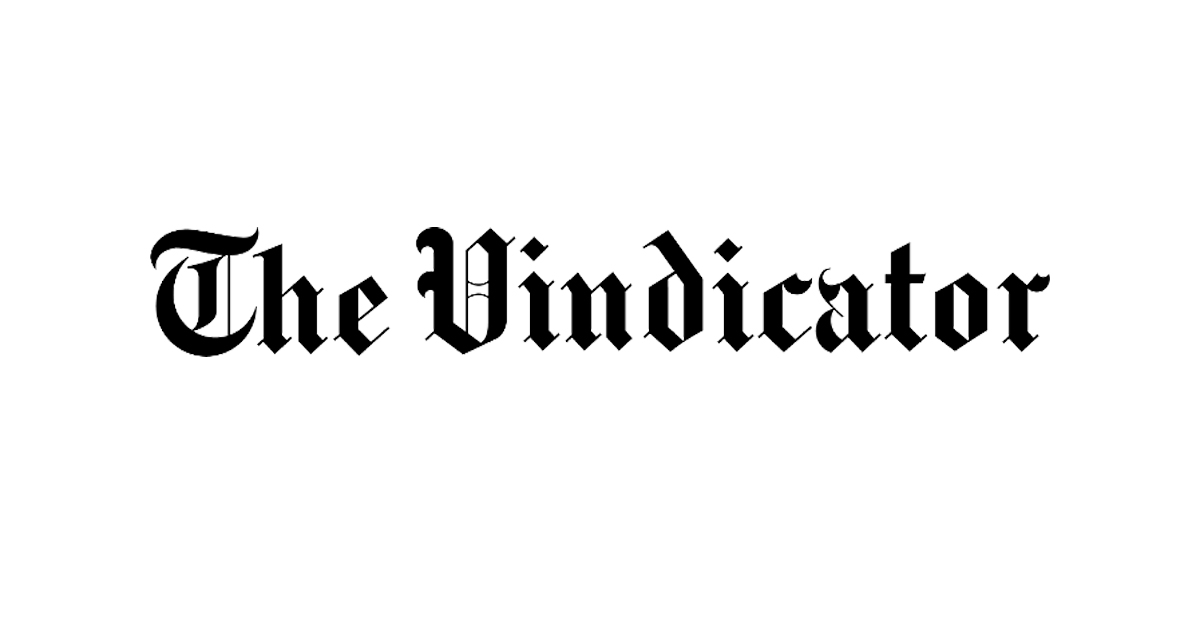 Paybacks sought from closed online school | News, Sports, Jobs
School districts across the state are waiting to learn if an Ohio Supreme Court decision regarding the Electronic Classroom of Tomorrow will return money to their budgets.
The state's high court ruled Oct. 5 that the now-defunct ECOT cannot appeal an Ohio School Boards Association decision that it must repay $60 million because of inflated enrollment figures in the 2015-16 school year. The high court said the state board's decision is final.
ECOT argued the word "final" is a legal definition that typically means it may be appealed at the next level.
However, Justices R. Patrick DeWine, Maureen O'Connor and Patrick F. Fischer, along with 5th District Court of Appeals Judge W. Scott Gwin, who was sitting in for Justice Jennifer Brunner, voted ECOT did not have the right to appeal the decision.
The General Assembly created a two-step process for reviewing a charter school's public funding, DeWine argued in the court's majority decision. The Ohio Department of Education makes a determination on whether the school must repay the funds, which the school may appeal to the OSBA for a definitive decision.
Justice Sharon Kennedy, in a dissenting opinion, suggested the word "final" in the statute was meant to indicate no further board action would be taken, and an administrative appeal to the Franklin County Common Pleas Court could be pursued.
"The majority's contrary conclusion results in this court's denying ECOT any opportunity to challenge the state board's order," she wrote.
Justices Melody J. Stewart and Michael P. Donnelly sided with Kennedy.
Mandy Minick, a spokesperson for the Ohio Department of Education, stated the ruling does not address payments owed to the department.
"As of now, funds owed to the department by ECOT have been certified to the Ohio Attorney General's Office for collection," Minick said.
BOARDMAN
Boardman Local Schools Treasurer Terry Armstrong noted that ECOT received tax dollars by deducting state aid from local public school districts where ECOT students lived.
ECOT collected $590 million in taxpayer funds from all but six of Ohio's 613 school districts. Included in the money was the $87 million ECOT was slated to receive before its closing.
Armstrong explained public school districts, such as Boardman, received less than half the money that charter schools, like ECOT, received in state funding.
"We continue to fund more and more smaller education enterprises in the state of Ohio while in many districts our local taxpayers are left to fund an increasing share," Armstrong said. "Like many I am hopeful about school districts throughout the state receiving a settlement from the actions of ECOT, but cautiously optimistic."
LABRAE
The Electronic Classroom of Tomorrow was a community/charter school based in Columbus and sponsored by the Lucas County Educational Service Center of Lake Erie West in Toledo. Students did their work over the internet using their own computers, or those supplied to them by the school.
LaBrae Superintendent Anthony J. Calderone explained that in 2016, the year ECOT was caught inflating its student enrollment numbers by 60 percent, LaBrae had $109,826 in revenue deductions that went to ECOT.
"At that time, the state foundation payment was $5,900 per student," Calderone said. "Once LaBrae's state share is applied, LaBrae only received $4,006 per student."
Calderone said the district did not receive the total state foundation money, because that amount was adjusted downward based on the area's perceived wealth.
"However, when the state transfers the money to the community school, such as ECOT, they transferred the full foundation amount of $5,900 per student," Calderone noted. "The funding gap in essence is funded by the local LaBrae taxpayers collectively."
Calderone is not confident school districts will ever see any of their money returned from ECOT.
"Remember, this was only one year," he said. "Did ECOT report fraudulent figures in other years prior to 2016? It is quite likely that the true value of the fleecing of Ohio taxpayers is larger than the $60 million overpayment from the 2015-2016 school year."
LAKEVIEW
Lakeview Local Schools Superintendent Velina Jo Taylor said the court's decision is long overdue.
"The court case showed that ECOT did not accurately account for students and billed for students who were not in attendance," she said. "I can say my experiences as a high school principal who saw students leave for ECOT and return a year later because they weren't successful online were very frustrating."
"Many eventually ended up dropping out because they saw no way of getting caught up with their peers," Taylor said. "It was sad for those students as they ended up being victims of what was essentially educational malpractice."
Taylor is not counting on the return of funds that were taken from local school districts' foundation money and given to ECOT.
"Unlike other larger districts, we didn't historically have a large number of students enrolled in ECOT, so the total due will not likely amount to much," she said. "Larger districts, obviously, are expecting much more money from the settlement. Because we are not expecting a large sum — that 'unexpected income' would probably become a part of our general fund balance."