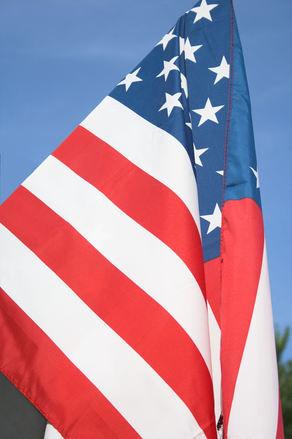 Non-profit organization seeks local families to host high school exchange students | News
Americans are among the most generous people on planet earth. During these times of global uncertainty, more than ever America has an opportunity to demonstrate the strength of its generosity. You can play your part by hosting an international high school exchange student for the upcoming academic year and helping them experience American culture firsthand!
World Heritage Student Exchange Programs is looking for local families to host boys and girls ages 15–18 arriving soon to attend community high schools. Students from all over the world – places like Germany, France, Italy, Portugal, Czech and Thailand, to name a few – have been selected to participate based on strong academics and citizenship.
Students are equipped with pocket money for personal expenses, along with accident and illness insurance. Host families can choose their students from a wide variety of backgrounds, countries and personal interests.
International students dream of experiencing the real America as they live and attend high school within local communities. World Heritage's goal is to make each and every one of those dreams come true.
It is an opportunity for the world to see the best side of America by sharing the country, families and culture with an exchange student. Families who generously open their homes to a young person from overseas can help us continue our global commitment to spreading the ideals of peace, love and understanding.
World Heritage's top concern is the health of our host families, host communities and exchange students. Even as the U.S. and many other countries continue to live under temporary travel restrictions, these students will travel safely to the U.S. under the requirements of national and foreign governments entrusted with public health and safety.
To become a host family, or to find out how to become involved with World Heritage in your community, please call at 1-800-473-0696 or go to www.host.world-heritage.org to begin your host family application. Meet the students and  start a host family application . 
World Heritage International Student Exchange ("World Heritage") is a non-profit public benefit organization affiliated with and operating under the sponsorship of ASSE International. World Heritage Programs are conducted in accordance with the regulations established by the U.S. Department of State and the standards established by the U.S.A. Council of Standards for International Educational Travel.