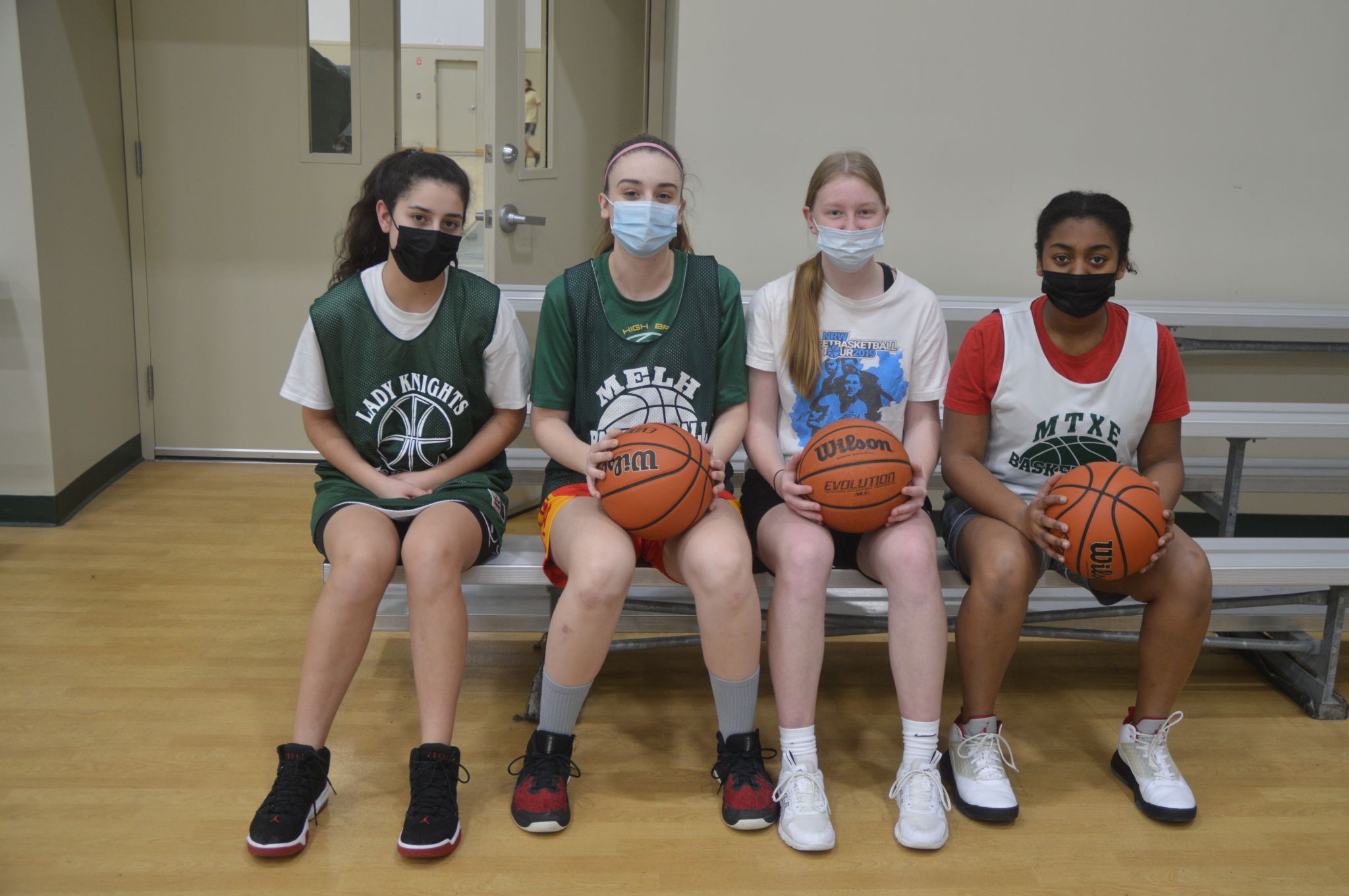 MELHS foreign-exchange students share experience
EDWARDSVILLE – Leticia Bennasar-Lluy, Elisabeth Adhamy, Maleen Wolf and Renesha Udho-Asnani are four foreign-exchange students for the Metro-East Lutheran High School girls' basketball team.
MELHS goes through an IHSA-approved organization that finds schools willing to host foreign-exchange students. MELHS has used the organization for almost 10 years now, but girls' basketball coach Rob Stock said this is the first time he remembers getting basketball players through the program.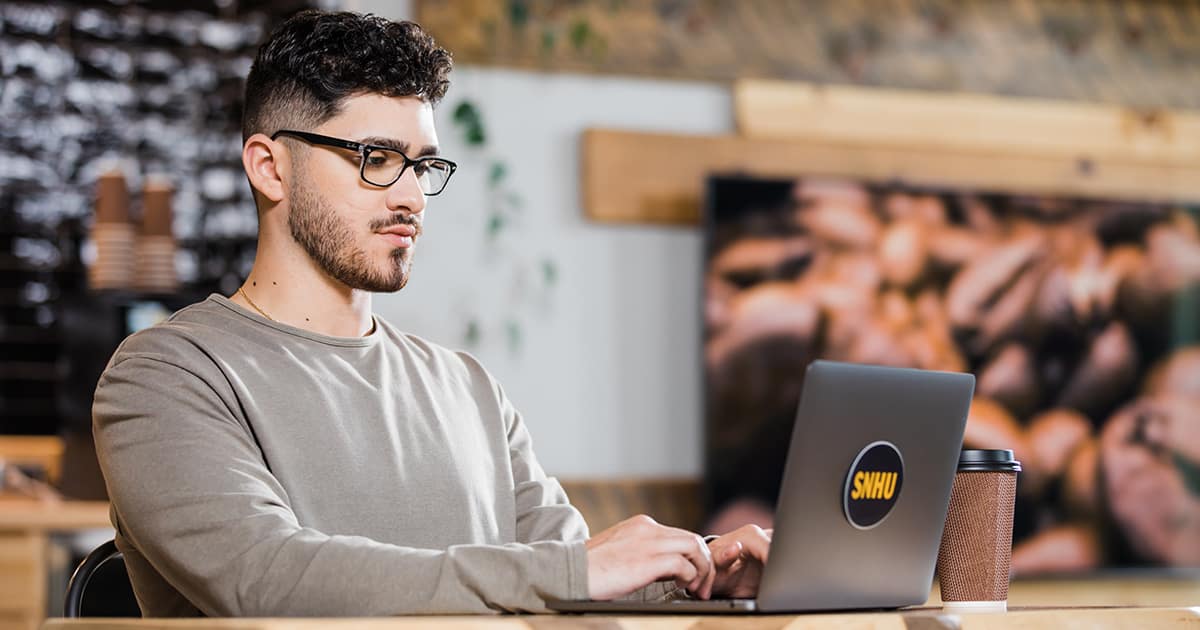 You May Also Like
January 18, 2021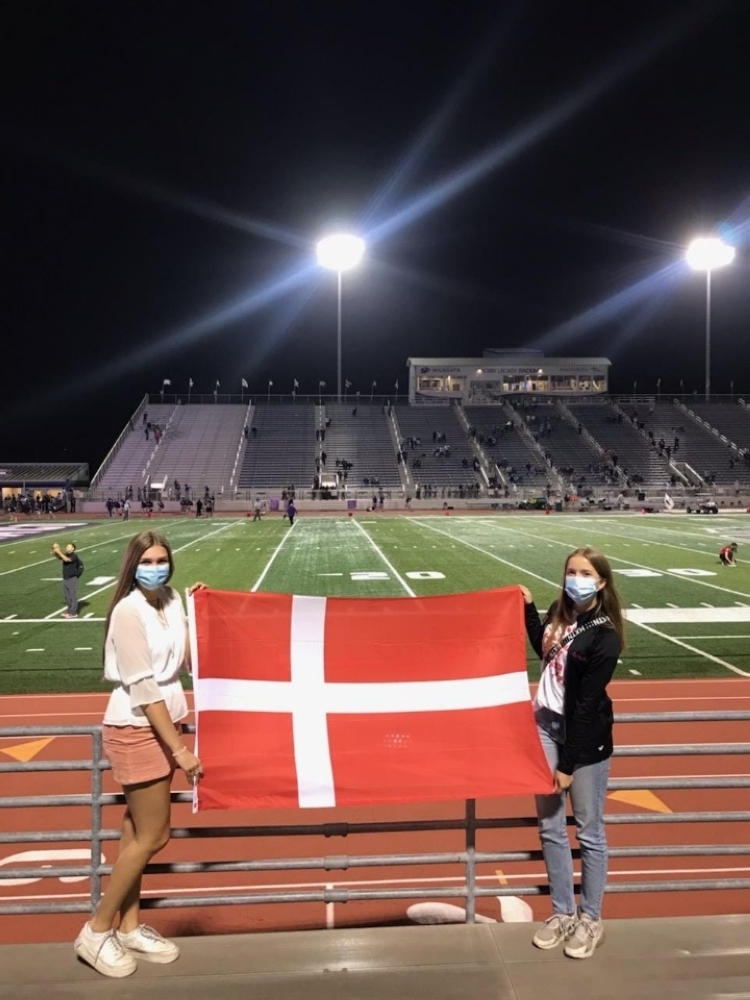 June 21, 2021