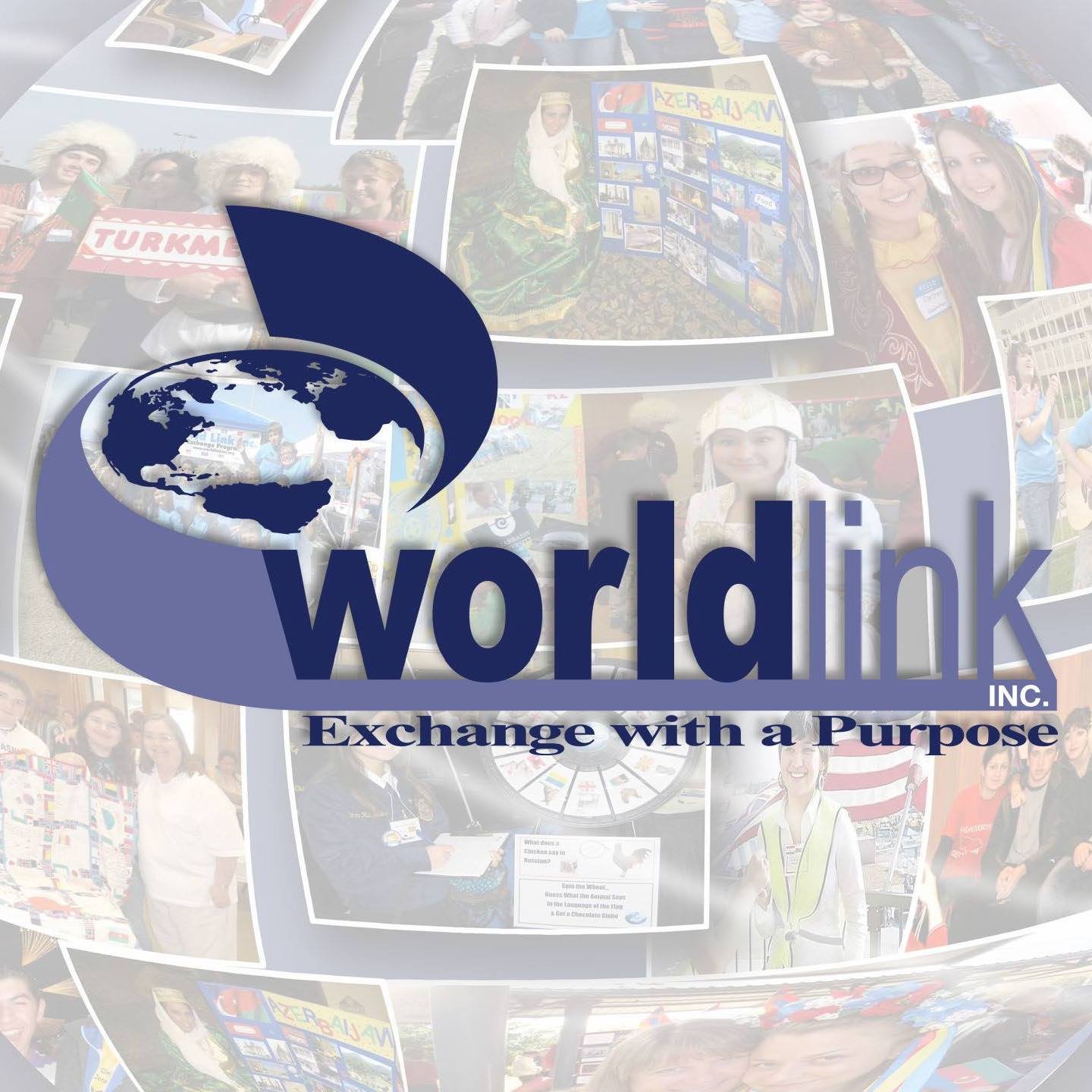 After COVID-19 forced international exchange students to either return home or stay in their native countries for the 2020-21 school year, Kalona-based World Link hopes U.S. host families can host high school exchange students this fall.
World Link was founded in Kalona by Curtis and Lana Stutzman in 2002, who have a combined 50 years of experience in the cultural exchange community, first as students, then as hosts, and later as coordinators for other international programs. In an average year, World Link finds host families for about 160 exchange students in 10 states including Iowa.
Regional Program Manager Karen King-Fitzgerald says the height of the pandemic last year prevented many students from getting to the U.S. at all, while preemptively returning others to their home country was sometimes a challenge, "Some days we may have had only a 24-hour notice to the student to say you're going home tomorrow morning. So we had to quickly go through all the CDC guidelines, making sure they had all of the masks, we gave them plastic gloves, we had to give them everything they needed to be able to fly home safely and that we felt safe they were able to go home in those circumstances. It was a little trying during that whole entire time. "
World Link plans  to have students come to the U.S. starting in August in time to begin the 2021-22 school year. She mentions they have agreements for students to be placed in the Washington, Highland, Keota, Sigourney, and Hillcrest school districts, but others could still be added.
*Click here for more information on becoming a host family through World Link