Host families in Porterville needed for exchange students | News
2 min read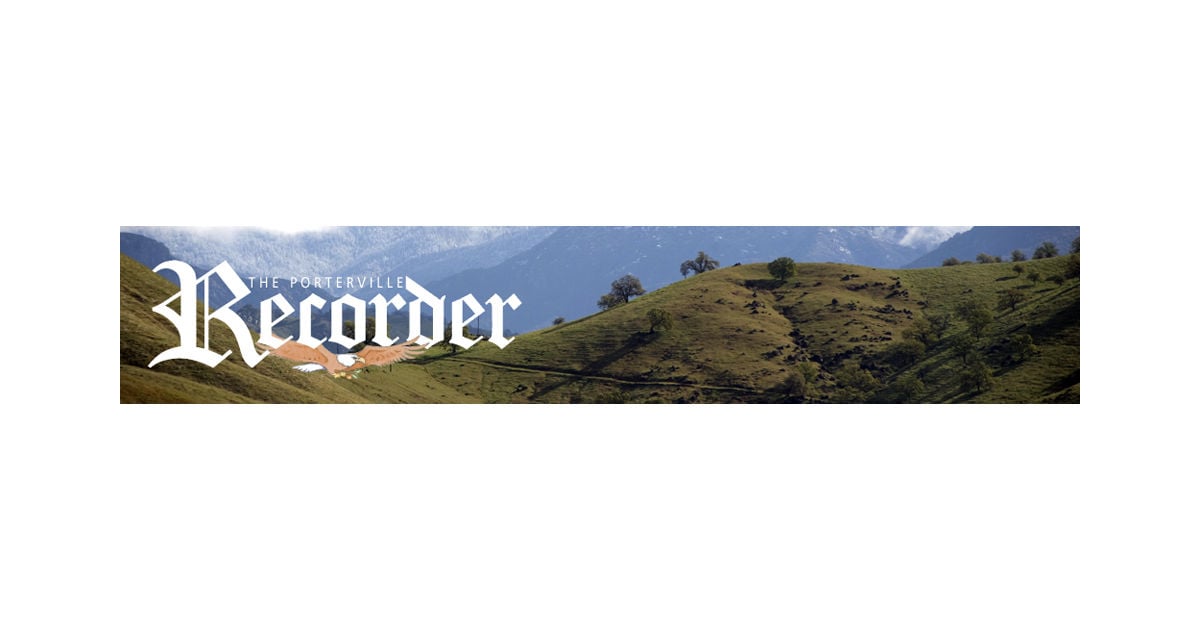 Many international exchange students weren't able to come to the U.S. last year due to the COVID-19 pandemic.
World Link provided these students with a virtual program linking each student with an American host family, American peers and an enhancement program that connected them to American school clubs and events. While this virtual exchange helped to build some global connections over the past year, World Link is looking forward to the expected return of international exchange students to American schools this fall, conditions permitting.
World Link President Curtis Stutzman says "We were disappointed by the news that exchange students were not able to come last year but agreed to the decision as the well-being and safety of the students must come first. We believe we have been able to do the next best thing to in-person programing and provided a wonderful virtual exchange program for our students."
As part of the virtual program, World Link organized its first ever global service project,called "Kindness Cookies." World Link asked virtual program students, program alumni, host families and supporters to bake and share cookies with people in need in their local areas. During the month of December, kindness was spread by delivering more than 9,600 cookies in 22 countries across the world.
With plans for exchange students to return to the U.S. this fall, World Link is currently recruiting host families who will host 155 students in select states including Alabama, California, Colorado, Iowa, Michigan, Mississippi, Tennessee, and Texas. World Link has identified high schools who are willing to accept exchange students planning to come this fall and the selected students now need interested host families.
To learn more about becoming a World Link Host Family, email [email protected] or call (806) 577-9533 for more information. Students are sponsored by the U.S. State Department and placed by World Link Inc. Local coordinator Angela Valenzuela can be contacted at 559-410-3431. Those interested can also visit www.worldlinkinc.org or Facebook page, @worldlinkinc.org.