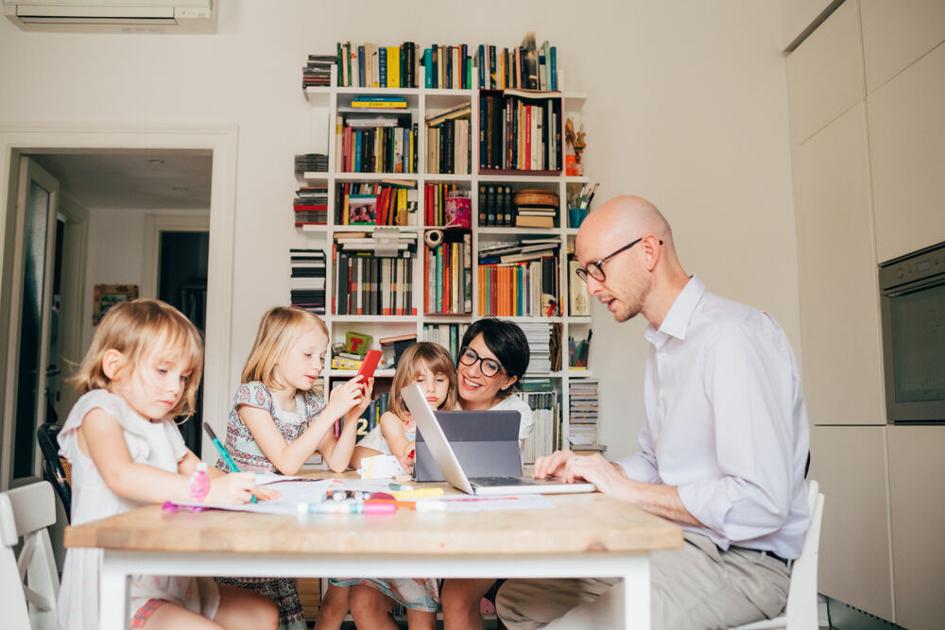 Homeschooling applications in California more than double amid COVID-19 school closures | California
(The Center Square) – The number of California parents who elected to homeschool their children amid the COVID-19 pandemic increased significantly last school year.
Data released by the California Department of Education on the number of parents who applied to homeschool their children in the last school year shows 34,715 affidavits filed to homeschool at least one child. In the 2018-19 school year, 14,548 applied.
An additional 3,215 people submitted private school affidavits, which would allow them to operate schools with six or more students. This could be because of the increase in groups of parents privately schooling their children in groups that became known as "pandemic pods." 
The Coalition for Responsible Home Education estimated in 2015 up to 216,000 homeschooled students in California, compared to more than 6.1 million students who attended the state's public schools. 
The increase came as many schools in the state remained closed because of the COVID-19 pandemic for a longer period than schools in other states, partly because of pressure from teachers unions to keep their members teaching remotely.
In Los Angeles, the local teachers union wanted a moratorium on charter schools, defunding of the police, increased taxes on the wealthy and other demands before they would walk back into classrooms.
The U.S. Census Bureau found a similar story nationwide. In its Household Pulse Survey, 5% of households said in April 2020 they were homeschooling at least one child. By the fall semester, 11% said they had pulled their children out of a school to learn at home.
"It's clear that in an unprecedented environment, families are seeking solutions that will reliably meet their health and safety needs, their childcare needs and the learning and socio-emotional needs of their children," the Census Bureau said in a news release. "That change represents an increase of 5.6 percentage points and a doubling of U.S. households that were homeschooling at the start of the 2020-2021 school year compared to the prior year."
While California households didn't see as large of a percentage increase in homeschooling from spring to the fall, the state's percentage of homeschooled children already was at 8.6% in the survey, lower than only two other states.