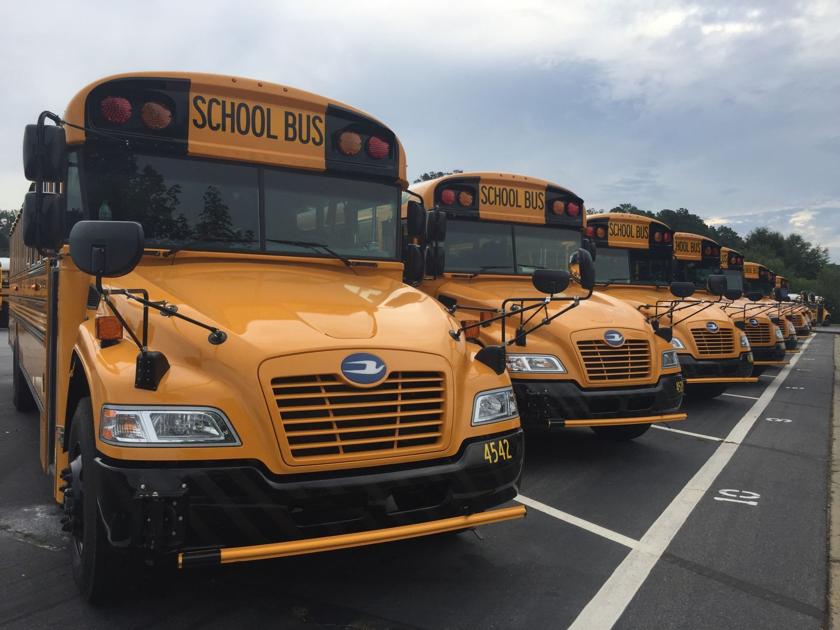 Fulton County opening full-time, online school this fall | North Fulton Neighbor
Fulton County Schools is launching its first, full online school this fall.  
When it launches in Fall 2021, the Fulton Academy of Virtual Excellence will allow students in grades 3 to 11 to attend classes in a more flexible format outside of the traditional 8 a.m. to 4 p.m., face-to-face school day. The online school was approved during a December 2020 school board meeting. Teachers will be announced this April and the school year will officially begin in August. 
Instruction will include a blend of live, synchronous online lessons and asynchronous self-directed lessons from Fulton County teachers. In grades 3 through 8, the student-teacher ratio will be 30:1 and the student-teacher ratio for grades 9 through 12 will be 32:1. 
The main difference between FAVE and the online course offerings already provided is that students would enroll as full-time members of the online school's unique student body instead of continuing at their current school.
FAVE will offer both Honors and Advanced Placement courses, including AP Biology, AP Calculus AB, AP Calculus BC, AP English Lang, AP Human Geography, AP Government and AP US History. 
The initial courses provided will meet graduation requirements for any student, and over time, the class offerings will grow and evolve. Enrollment is not available to 12th graders during the virtual school's inaugural year; instead, seniors can use the virtual class offerings available through their currently enrolled school.
According to Deputy Chief Academics Officer Dr. Gyimah Whitaker, around 725 students are enrolled so far.
"Families have been extremely excited about the possibilities for their students," Whitaker said. "We've heard some students are thriving while learning online and with that information, FAVE is an asset to the Fulton Schools portfolio."
Teachers and students will work remotely, and to be most successful, students need a special skillset for managing their time and schoolwork in an online environment. Parents and caregivers of elementary students will need to be active in helping their students develop the autonomy and skills for self-guided learning.
For students with disabilities, a special education teacher will be assigned to provide support on a consultative or collaborative basis.  Accommodations for students with 504 plans or IEPs will be limited to those that are appropriate to an online environment and the rigorous, independent nature of the Full-Time Online School.
The school system clarifies on its website that the online school is not appropriate for all learners and even if the model is appropriate, accommodations in a student's IEP may need to be removed, changed, or added.
Fulton County Schools will provide devices for students grades 3 through 11 on a 1-to-1 basis and limited WiFi hotspots will also be available. Students enrolled in FAVE; however, will not have access to Fulton County Schools' meal services.