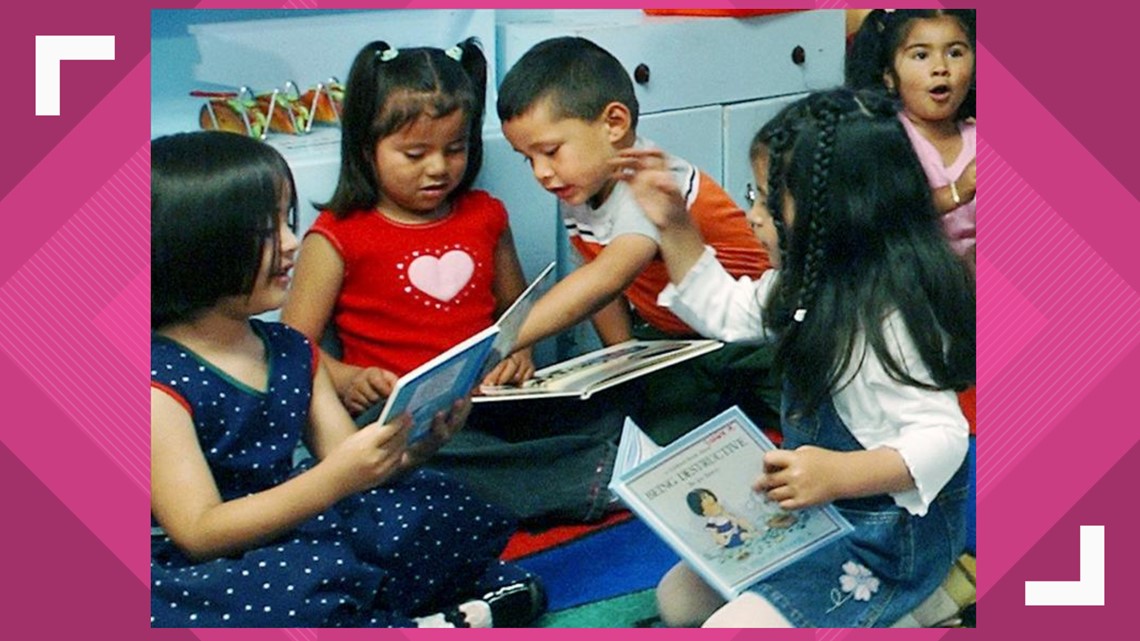 Foreign exchange students look to West Texas to experience America for the first time
Texas and West Texas have an increased request for foreign exchange students to visit the United States.
TEXAS, USA — The International Student Exchange program offers foreign exchange students the opportunity to experience life in the United States. Founded in 1982, this nonprofit organization has provided quality exchange programs for more than 30,000 exchange students.
In West Texas, the amount of foreign exchange students has grown more than 500 percent in the last four years. The students are now starting to specifically request Texas and West Texas more because of this trend.
Last year San Angelo had six foreign exchange students who spent the summer learning about West Texas but right now, the program is still searching for host families in San Angelo and Abilene. 
"Students have really enjoyed the culture and class of the West Texas people and it's made such an important shift in the cultural integration," Katie Ward-Suggs, ISE student advisor said.
Nausicaa Zoe Tiengo, an 18-year-old student born in Milan, Italy, is now a foreign exchange student in Odessa. While New York was her first option, she kept hearing about how great Texas was from friends, so she found a host family for this summer and things have been nothing but amazing for her. 
"Who knew I would end up in a small country town like Odessa, Texas. What I love about my host family is they treat me the same way as their own kids and they've taken me to places I've dreamed of going to all my life. It's been such an eye opening experience and I feel honored to learn more about America," Tiengo said.
When she arrived at her host family's home, she didn't expect to have the full experience because of COVID-19, but her family made it work. The family was happy to show a different life to a foreign student. 
Jamie Cochran, ISE West Texas regional manager, explained how having a "traditional" family isn't necessary when you are thinking of hosting a foreign exchange student. 
"There is no cookie cutter host family. We have host families from all different backgrounds. From single parent homes, same sex households, empty nesters, suburban families, and ranching families. These are some of the few types of families that are a part of the program," Cochran said.
She also said matching students to a family is the best part because there is always someone out there for a family looking to host a foreign exchange student and change their life. 
Some of the many benefits of hosting a foreign exchange student include:
Enrich your family, local high school and community with valuable new ideas and perspectives;
Increase the mutual understanding between people of different cultures;
Encourage peaceful relationships between the United States and other countries around the world. 
If anyone is looking to host, there are still hundreds of foreign exchange students ready to take advantage of the program and come to West Texas. For further information, visit iseusa.org.