NEW ALBANY — During a tumultuous year, a local couple has drawn upon faith, family and friendships to remain positive.
Over the years, New Albany residents Cindy and Jim Kanning have offered their time and service to their faith community and local organizations within the Southern Indiana community.
This year, they have faced numerous challenges, including health issues and loss of loved ones.
They understand that it's the "greatest blessing when friends become family," Cindy said, and that has been an experience they have often encountered throughout their service in the community.
Although she and Jim are heavily involved in the community, they are "fiercely committed to remaining behind the scenes," she said.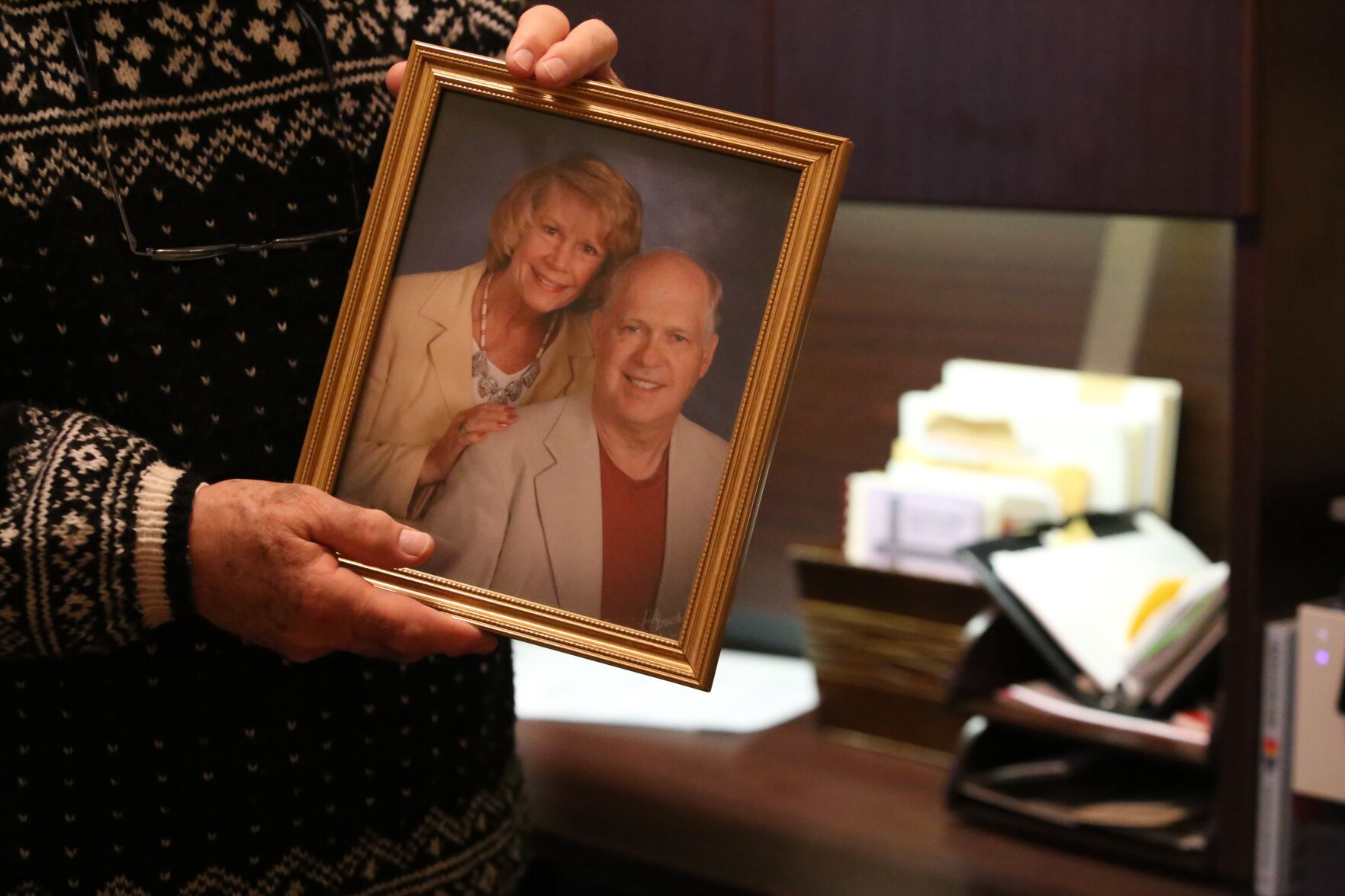 Cindy works as a consultant in corporate communications and management, and Jim retired in 2011 as director of Indiana University Southeast's Career Development Center.
Jim has served as a chaplain at the Baptist Health Floyd Cancer Care Center, but he hasn't been able to visit patients since March because of the pandemic.
Together, Cindy and Jim also founded the "Giants in the Faith" program through Hope Southern Indiana to honor people nominated as role models, and Jim previously served on the board for Hope Southern Indiana.
Jim has taught Sunday school at local churches for about 40 years, and they have presented Monday Bible studies for about 35 years. This year, they have converted Sunday school and the Bible studies to Zoom to remain connected with people from various congregations.
"Through the Sunday school teaching and Monday night Bible studies, we've gotten so close to people," Jim said. "I guess it's just an opportunity to walk with people through difficult situations. 2020 has been a challenging year for so many, and it's great to just be able to lift each other up in prayer and in conversation."
Cindy has served on boards and organizations in the community. She has served as an officer for the Tri Kappa philanthropic organization, and she serves as an Impact 100 board member. She has previously served on the board of Leadership Southern Indiana.
Cindy emphasizes the importance of responding after hearing of a need in the community.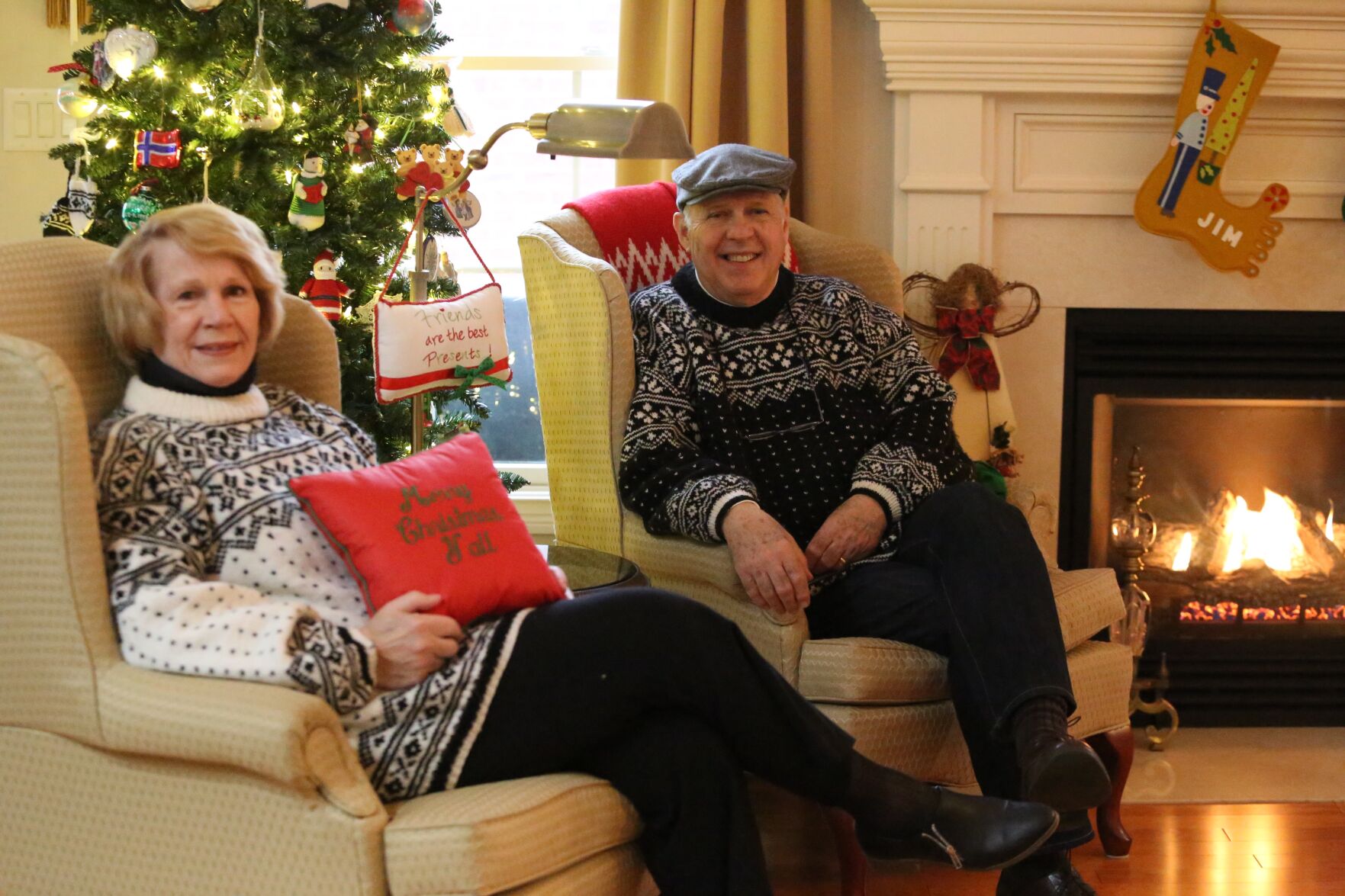 "During the pandemic, it's given many people an opportunity to serve in new ways, like grocery shopping for people, delivering meals and doing things like that," she said.
Jim and Cindy have a daughter, Jenny Wasson, who lives in Floyds Knobs with her family, and a son, Todd Kanning, who lives in Austin, Texas with his family. An exchange student from Norway named Trond Olsen also became like their son when he moved in days before Christmas in 1987.
The exchange student unexpectedly had to move into a new home days before Christmas, and the couple decided to invite him to stay with their family. They instantly bonded and became like family.
Trond has visited them 18 times, and they have been to Norway three times to visit him, Cindy said.
"Our kids instantly bonded, and even when they married, their spouses bonded," she said. "Their children and Trond's children in Norway are often on FaceTime with each other, and they've become close friends. It's really enriched our lives."
In 2020, the couple celebrated their 50th wedding anniversary. Cindy and Jim were both born and raised in Fort Wayne, but they didn't meet until they attended Indiana University.
Although they were originally hoping for a big anniversary celebration with friends this year, it was canceled because of the pandemic.
Cindy startedw facing issues with her eyesight this year — her vision became impaired in February. Although her vision will not be the same as before, she will soon be receiving trifocal glasses to improve her sight.
And right after the Kannings moved into their new home in New Albany a few months ago, Jim suddenly starting facing heart issues — he had six stents put into his heart and went through two procedures.
During the second procedure, his heart stopped.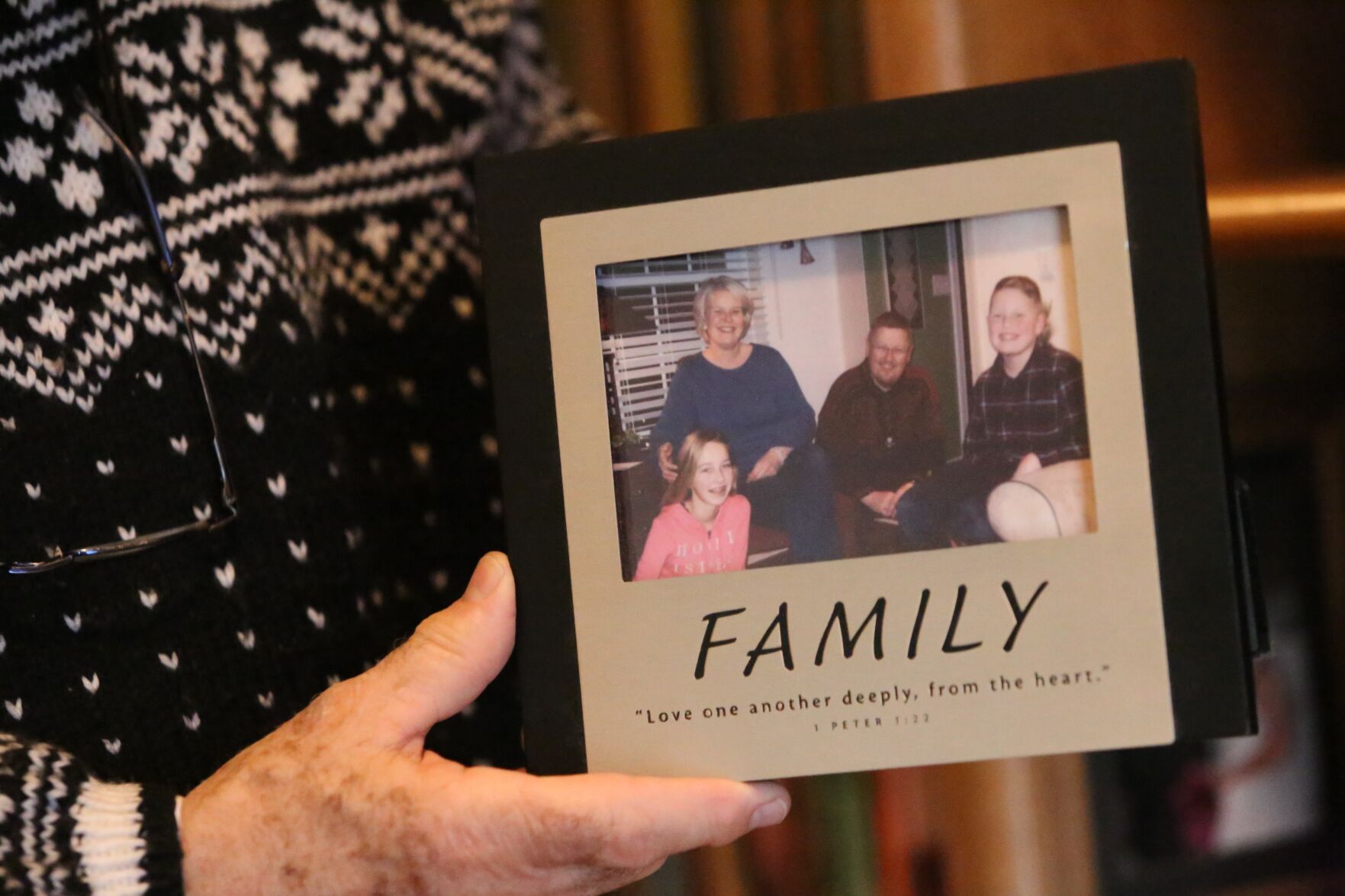 "There was a quote from the doctor — 'you tried to die on us, but but we wouldn't let you,'" Cindy said.
Jim has "recovered beautifully" since then, Cindy said. But they soon faced another crisis when Cindy's sister died last month. Jim has also lost three cousins to COVID-19 this year.
Their religious faith and the support they've received from family and friends has helped them during these challenging times.
"We hear stories like this all the time where people have faced unbelievable challenges this year," Cindy said. "I find that we're saying over and over, it is what it is, and thank God for what we do have. We choose not to have a pity party."
Jim said this year has emphasized the importance of treasuring each day, and he has found comfort through his faith.
"It's been such a difficult year," Jim said. "It's been so divisive in the country, especially with the election, and I guess the peace that we have in spite of all the unrest, in spite of the COVID shutdown and all the things that we go through — we know that God is still on the throne…he has it all under control."
Cindy said their time serving the community in various capacities and meeting new people have taught them that it's "all about love."
"Anytime when you give of yourself to benefit others in the community, the blessing for you is developing new relationships," she said. "God knows one of the things Jim and I love most is to meet new people. We've met the most wonderful people in all areas, and I love the diversity of those friendships."
This year, they have continued to find those friendships as they have moved into a new neighborhood.
"We were fortunate enough to get here when the weather was still fairly warm, and in the evening neighbors put up their garage doors and put up lawn chairs," Jim said. "People migrated to one neighbor, to one driveway or another to just talk and share."
Rob Schettler, a chaplain at Baptist Health Floyd, said as a volunteer chaplain, Jim is "like a friend that you've known for a long time."
"Jim doesn't know a stranger, and he's very easy to talk to," he said. "He's a good listener, and he has a big heart to care for others."
Both Cindy and Jim are "equally matched" as a couple, Schettler said, and they are both outgoing people willing to go the extra mile.
"They are not people who say how they can't do something," he said. "They are people who say, how can I do something, and they always find a way to meet a need if a need is presented to them. They are not going to pass it off to someone else or just ignore it."