Ex-soccer coach pleads guilty to filming exchange student in bathroom | Crime
1 min read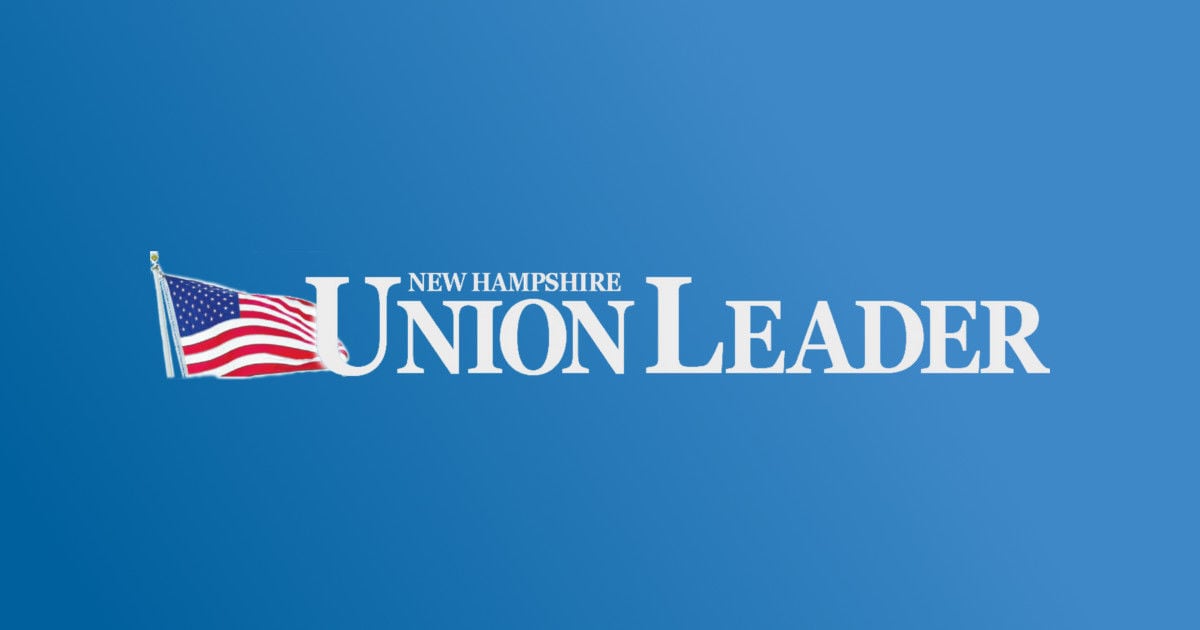 The Bedford man charged with secretly filming an exchange student staying with his family last year pleaded guilty Tuesday to attempted sexual exploitation of a minor.
Matthew Dion, 49, of Bedford, was a longtime youth soccer coach whose family hosted a 15-year-old foreign exchange student in the spring of 2020.
According to the U.S. Attorney's Office in Concord, the student told the exchange organization he thought Dion was filming him in the shower. The exchange organization took the allegations to the Bedford police.
According to an affidavit, the student told police that Dion would often enter the bathroom just before and after he used it, and eventually noticed that the pen he often saw in the bathroom contained a small camera.
Police later found a computer memory card in Dion's car, with images of the boy showering, and images that showed Dion setting up the camera.
Twice the victim woke at night to find Dion crouching beside his bed, according to the affidavit. Dion claimed he was looking for something — at one point he said it was the family cat — and asked the student not to tell his wife.
Dion had been charged with production of child pornography, according to court records, but pleaded guilty to attempted sexual exploitation of a minor.